Read PE5 Sports Tours Reviews: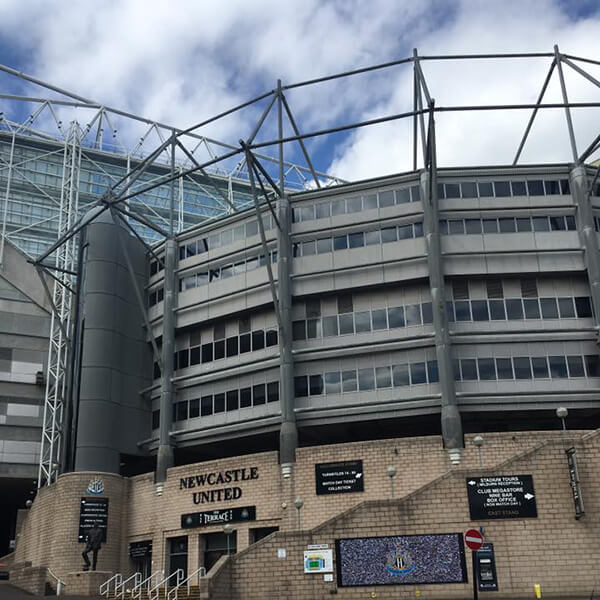 It was the first time we have ever taken a group to a football match and the children really appreciated the opportunity.  
More over the organisation on the day was slick and made the event easy for us so I would like to say a really big thank you for the opportunity to join in your launch event and I hope that we will be able to join you in the future for other such tours.
Thanks, the trip was excellent!
The Tour Director was fantastic with the pupils, and us as staff.
The personal touches throughout the day just added to the experience.
A class apart from what I've experienced before.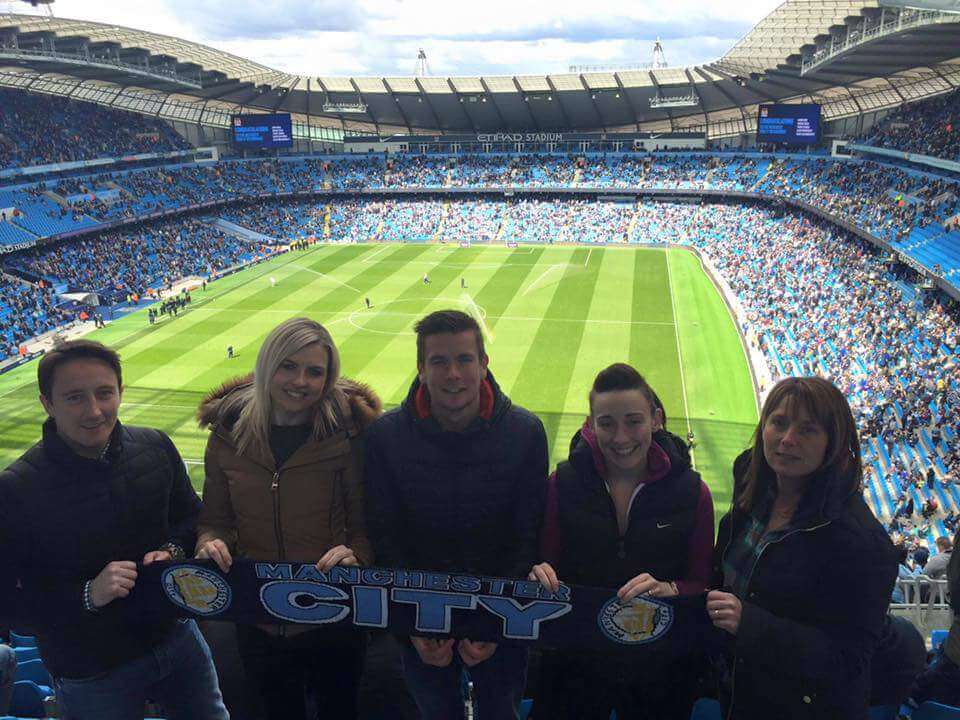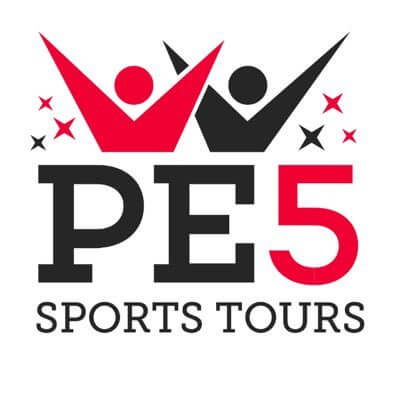 All of us at Duncanrig Secondary school had a great experience travelling with PE5 sports tours and were impressed with the smooth arrangements in getting us to Manchester.
The kids had a great time and loved the Football videos and quiz provided by the company.  The match balls were used as prizes.
What an excellent opportunity for our kids to get to see a champions league semi final, an experience they will never forget.
From the outset, PE5 were very easy to deal with. Alan's initial communications were detailed and efficient providing me with all the crucial information I needed to organise the trip within school.
PE5 were quick to make suitable arrangements that met the specific requirements of our group, both in regards to catering and access. On the day itself, things could not have been any smoother, with our Tour Director ensuring that our entire group had a positive match day experience from the entertainment during our journey, to the hospitality provided at the stadium and of course, the match itself.
After our trip, pupils and staff all agreed that we would definitely look forward to our next trip with PE5!
Ready To Start Planning?
If you have read what previous groups has said about our tours and want to experience an unforgettable sports tour with us, CALL 0131 564 1950 or request a quote online.