Sport:
Football
Current Role/ Job: TV Analyst (TSN), Toronto FC Ambassador
Significant Sporting Achievements: Capped 12 times for Scotland National Team
What is your favourite childhood memory of a trip? I went on an Under 11's weekend trip to Blackpool with North Broomage Colts. It was a great trip with friends who I still keep in touch with now.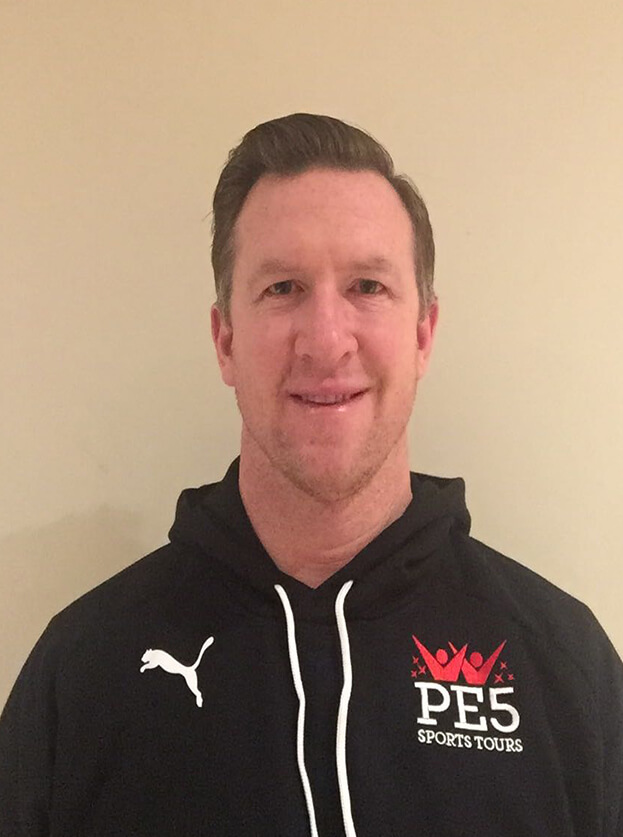 "I'm delighted to have joined PE5 as the overseas ambassador. The planning and preparation that goes into every experience is exemplary and the team pride themselves on their communication. PE5 now runs tours to some fantastic venues all across the world and I'm pleased to be able to support them in these overseas tours."
PE5 Football Tours
Discover what our Football tours can offer your group of young people.
More Than a Tour
Use our online booking request form to receive your no obligation quote. Its the first step in your journey with PE5 Sports Tours