Sport:
Football
Current Role/ Job: Professional Footballer for Manchester City Women's FC
Significant Sporting Achievements: Current Scotland Women's Internationalist with 98 caps and 47 goals. Won the FAWSL and Continental Cup in 2016 with Manchester City.
What is your favourite childhood memory of a trip? Attending and training at a football camp in Glasgow when I was a kid. I enjoyed the fun of meeting and training with new people and challenging myself against them.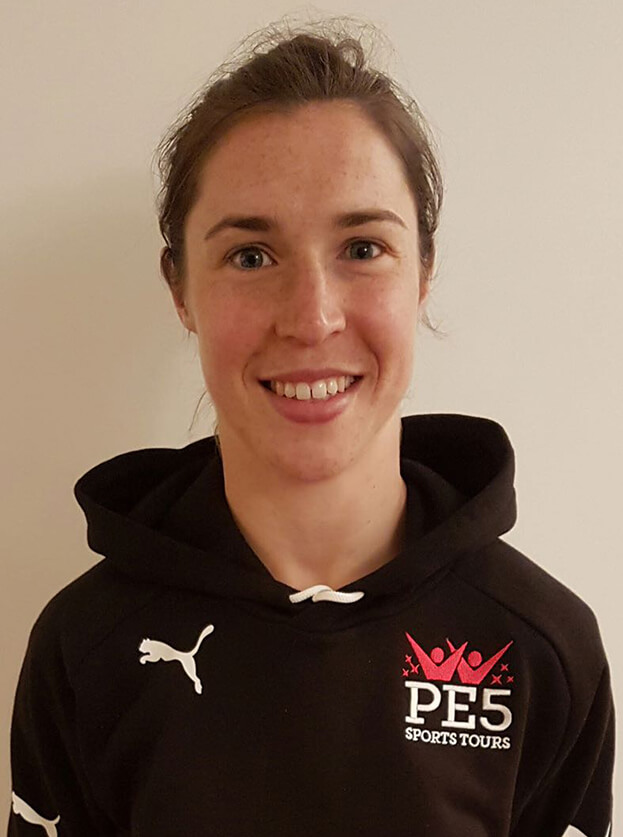 "I'm delighted to be working with PE5 Sports Tours as their Football ambassador. The team have some fantastic tour packages available. PE5 have taken 1000's of young people on Sports Tours since their first trip in April 2016 and the growth of the company has been incredible. I look forward to being an ambassador for the company as they continue on their journey."
PE5 Football Tours
Discover what our Football tours can offer your group of young people.
More Than a Tour
Use our online booking request form to receive your no obligation quote. Its the first step in your journey with PE5 Sports Tours