Sport: Netball
Current Role/ Job: Scottish Sirens Player and Engagement Officer
Significant Sporting Achievements: Played in the Commonwealth games in 2014 and World Cup in 2015. Current Scottish Netball Team Captain.
What is your favourite childhood memory of a trip? It was a Barbados tour with the national squad. It was my first senior tour away and one that will live long in the memory.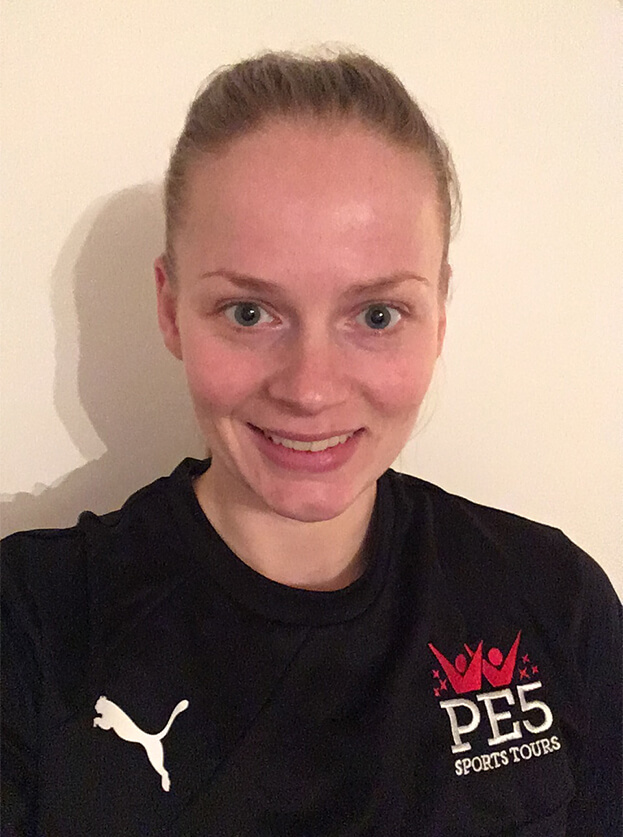 "With their educational background the team have build up some fantastic packages that combine the practical experience of the tour while engaging them on problem solving scenarios and team building exercises. Their approach is unique in its delivery and I am excited to be part of it"
PE5 Netball Tours
Discover what our Netball tours can offer your group of young people.
More Than a Tour
Use our online booking request form to receive your no obligation quote. Its the first step in your journey with PE5 Sports Tours