Sport:
Dance
Current Role/ Job: Full time Professional Dancer
Significant Sporting Achievements: Has worked on various shows like the X Factor and The Voice alongside dancing for Ellie Goulding and Little Mix.
What is your favourite childhood memory of a trip? I will never forget the first time I went to London with school friends and I couldn't believe a place like this could exist!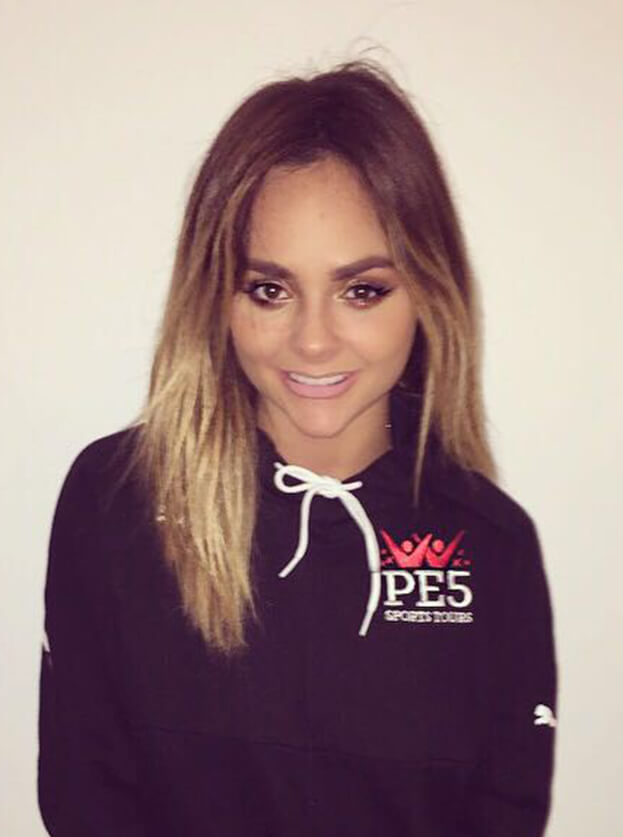 "The packages available for Dance are absolutely fantastic! They all have practical experiences, sightseeing, overnight stays, entertainment and much more! To go to London or New York for a dance experience at school would have been a dream come true for me!!  No stone has been left unturned and the itineraries the team have put together are breathtaking! I am delighted to be involved with PE5 Sports Tours!"
PE5 Dance & Theatre Tours
Discover what our Dance and Theatre tours can offer your group of young people.
More Than a Tour
Use our online booking request form to receive your no obligation quote. Its the first step in your journey with PE5 Sports Tours