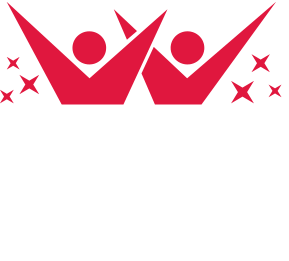 PARTNER MEMBERSHIP
PE5 Sports Tours are partners with Clubs around the World. We offer unique benefits to our partner Clubs for FREE!
Contact Us
PE5 Sports Tours also offer Partnership Club Status to a selected range of groups and organisations who wish to form long-term ongoing relationships with us, and share the benefits that this can bring to the whole team.
As part of this, we offer online coaching support, mentorship and guidance to your team on a monthly basis, as well as range of other benefits including club sponsorship, education and development opportunities for coaches, and introductions and partnerships to a range of exclusive clubs, organisations and much more!
Contact us now to find out more, and to discuss the available opportunities and how they can benefit your group
Coach education and presentations from Professional Coaches
Provision of International Team Coach as European Pathway Consultant
Facilitation of European trials for Partner Club players